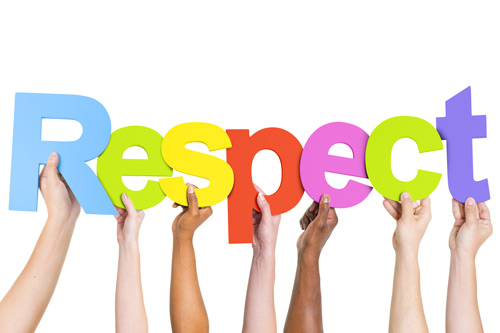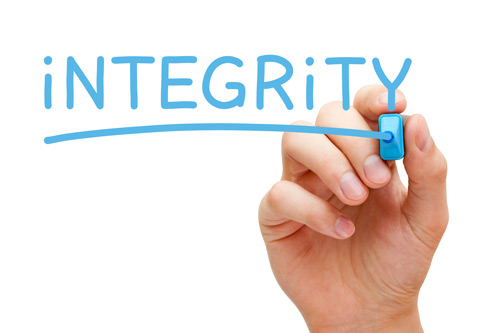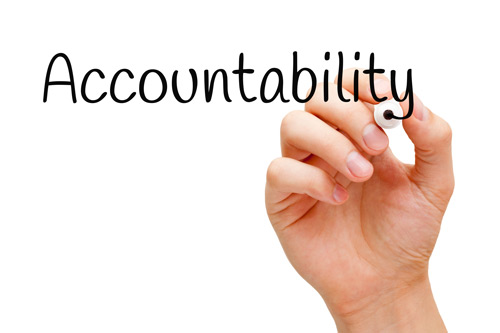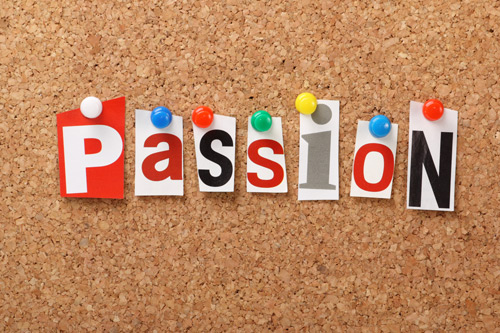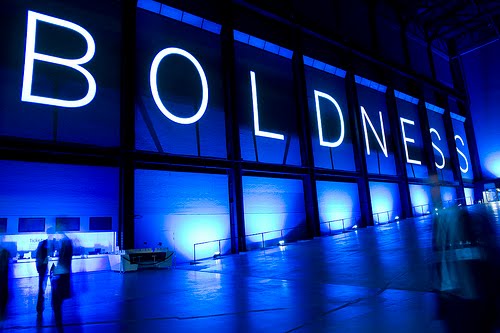 Work with Grau & Associates
Choosing the right employer is crucial in the development of your career. Here at Grau, we develop long-term relationships by taking interest in each individual's growth within the firm. We firmly believe in rewarding excellence and growth in our associates, and we demonstrate that by being committed to promoting from within. Each of our associates has the opportunity for success at Grau & Associates.
We are a firm of many colors: our staff includes individuals from all over the world. This makes for interesting food at our annual office potluck. From Jamaican jerk pork and Brazilian coxinhas to Russian potato salad and authentic Chinese fried rice, we enjoy the opportunity to learn more about other cultures. This diversity has allowed for the creation of a dynamic audit process that fosters individuality and collaboration.
We seek energetic, detail-oriented professionals with a history of academic and vocational success. We want you to fit in and become part of the Grau & Associates culture. Each professional hired becomes part of a dynamic team with the opportunity to grow personally, professionally and financially. We offer a competitive salary, bonus program, PTO and 401k with employer match.
Comprehensive health plan
CPE Program & No PTO used for CPA
Social events & company outings
Limited overtime
Team lunches & office snacks
Opportunity to make an impact
Internships
We offer part-time/full-time internships from November – March annually. Interns learn the basics of our audit approach and are allowed to get their hands dirty by performing audit procedures for our small clients. Our goal is to give an all-round experience that will benefit you in your career. Applications are due by September 15th each year. You can apply by submitted your resume or via Handshake.
Staff
We are looking for motivated individuals interested in audit. No experience with government or non-profit auditing? Not a problem. Because of our niche, we do not expect you to know the intricacies of our client industries. We will provide the necessary training to get you on a successful path.
Experienced
We know switching firms is a significant decision. If you are willing to take the leap we will provide a safety net that has all the tools needed to make a smooth transition. We encourage you to join our team of knowledgeable, diverse, engaged individuals making a difference for our clients.